Lighten your web development workload!
I can help you with just about any website or web project that you need built.
Get the help you need for any web development project.
From completely custom websites, to new WordPress plugins that you need help making a reality or any other sort of web project, I would love to take the work and worry off of your shoulders and give you or your clients exactly what is needed.
Experience I Have
During my time as a web developer, I've learned a lot of things. And I believe that the best way to make sure I know what I'm doing is to write about it and to teach others. Here are a few of my blog posts about various web development topics.
Previous Projects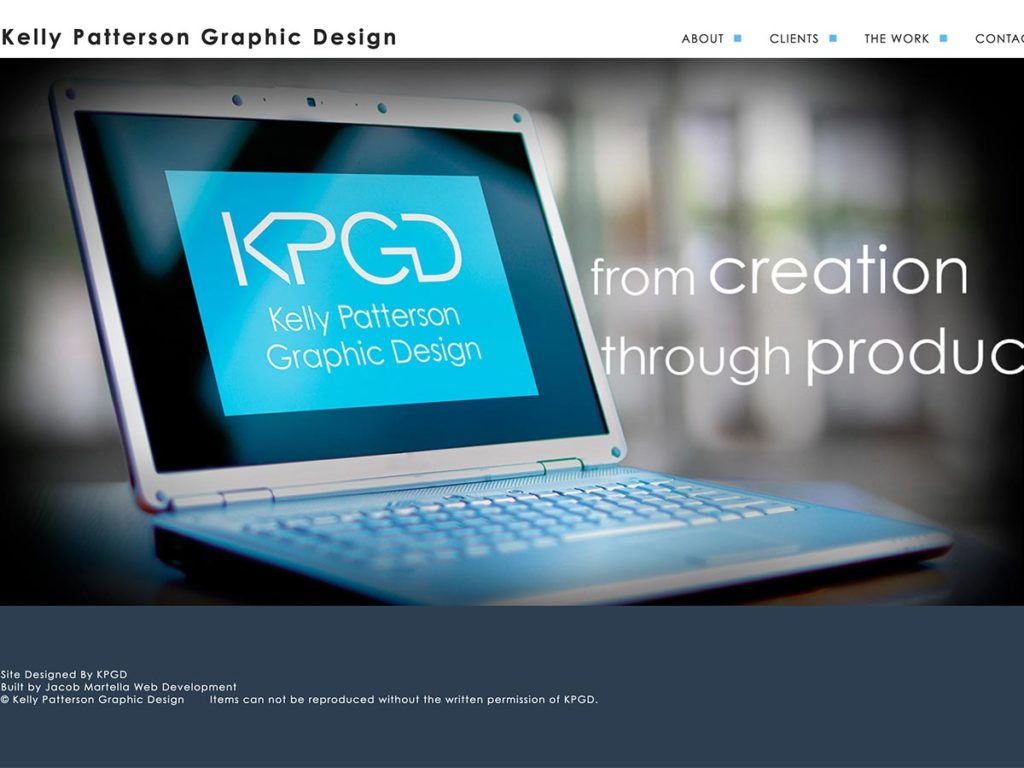 What Others Have Said
Christopher Harris
Faith Growth, Inc.
I have hired Jacob on many occasions for WordPress website development projects. Jacob is a professional, he communicates well, and delivers what is promised in a timely manner. I highly recommend him for your next WordPress project.
Get the help you need today!
Ready to get relief from your web projects? Great! Fill out the form to get more information about what I do and how I can help you, and to sign up for a time to talk about the project to see if this is going to be the right fit.